Description
[Main Specifications]
Product Name: PDP Folding Multi-Dome
Power consumption: 120V / 230W
Dimensions: width 490 × length 770 × height 460 (mm)
Weight: 5.0Kg
[Seng-Yuk-Gwang-Sun]
Among the light pouring from the sun, the wavelength of 4~14um is the most beneficial to the human body, and that light is the energy that nourishes and protects life.
[Platinum Diamond Photon (PDP) Study]
PDP is a new material developed through joint research between Japan Biophoton Corporation and the Japan Industrial Resources Development Institute, which have been consistently researching and developing for about 20 years in the development of new substances for health promotion.
PDP has been verified by clinical trials by world-class scholars such as Dr. Mam Doug Nam of UCLA University, the highest authority in immunology, and Professor James Zimzewski, the highest authority in nanotech technology, as well as by IIAR and various test laboratories. In addition, it has been recognized as a next-generation new material in the 21st century.

[Magical 1 degree! Body Temperature Management]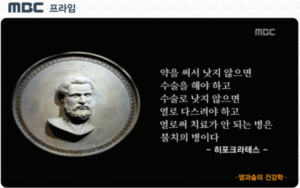 [It maintains a body temperature of 36.5 degrees for 365 days!]