100% Natural Manual Therapy
Powerful and Effective Results
The name of the founder is Sae-Yion Kim. His book and method of treatment have been submitted by the European Academy for Sciences and Arts to the Nobel Prize Committee for nomination. This Academy has 1,540 members and among its members are 27 Nobel laureates and many others.
The Academy has introduced the new method and the book of the new medicine
that he has been developing and practicing. And thanks to this Academy, the Nobel Prize Committee has accepted this the new method of medicine. His name is on the list of candidates.
KSNS – Kim's Safety Nervous System (Kim's Schutz Nerven System)
SBON – Assessment methods
SDO – Activating Healing Process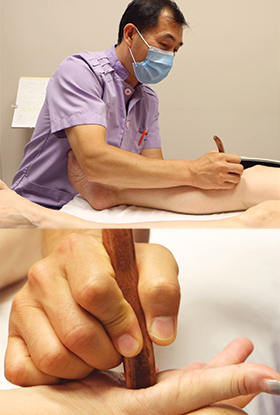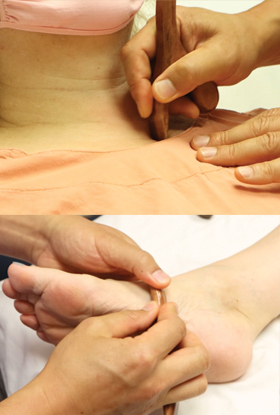 Asthma, bronchitis, chronic fatigue over 40 years, 80-90% improved.
The condition is healed 70-80% in 4 months with KSS method only, without medications.
Plantar fasciitis and hallux valgus, 20 year condition healed after 5 sessions.
Now, you can book an appointment online any time
MOST ASKED QUESTIONS
Find the Answer