Our Treatments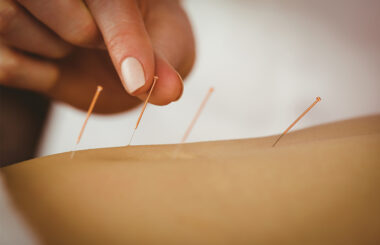 Acupuncture is a branch of Traditional Oriental Medicine (TCM). Over the past 5,000 years, TCM has been evolved…
Introduction of KSNS/KSS
100% Natural Manual Therapy
…
Far Infrared Onnetsu Heat Therapy was first developed by a Japanese acupuncturist, Dr. Mitsui, which she combined…
Acupressure is an ancient Chinese healing method that involves applying pressure to certain…
Cupping is an ancient Chinese method of causing local congestion. A partial vacuum is created in cups placed on…
What Registered Massage Therapists Do
RMTs are trained to evaluate individual health needs, and provide…
KSNS Therapy
100% Natural Manual Therapy
Powerful and Effective Results
The name of the founder is Sae-Yion Kim. His book and method of treatment have been submitted by the European Academy for Sciences and Arts to the Nobel Prize Committee for nomination. This Academy has 1,540 members and among its members are 27 Nobel laureates and many others.
The Academy has introduced the new method and the book of the new medicine
that he has been developing and practicing. And thanks to this Academy, the Nobel Prize Committee has accepted this the new method of medicine. His name is on the list of candidates.
KSNS – Kim's Safety Nervous System (Kim's Schutz Nerven System)
SBON – Assessment methods
SDO – Activating Healing Process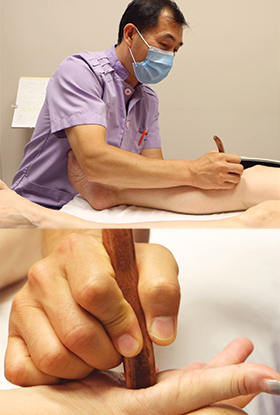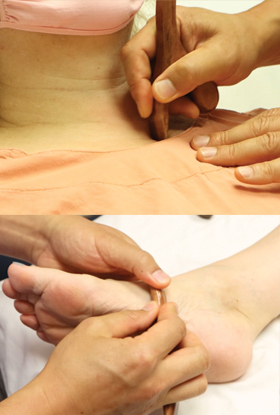 Asthma, bronchitis, chronic fatigue over 40 years, 80-90% improved.
The condition is healed 70-80% in 4 months with KSS method only, without medications.
Plantar fasciitis and hallux valgus, 20 year condition healed after 5 sessions.
Now, you can book an appointment online any time
Book Now
MOST ASKED QUESTIONS
Find the Answer
Before your appointment, please eat something substantial within 2 hours before your treatment. Please do not brush your tongue or discolour it with hard candy, tea or coffee within three hours of your appointment, because the tongue is routinely examined as part of Chinese diagnosis. Your initial appointment will consist of a complete health history and physical exam. A comprehensive treatment will follow the intake and may consist of any combination of acupuncture, KSS, acupressure, cupping, or Onnetsu massage.
The initial visit is typically 70-90 minutes and follow-up visits are 70 minutes. You should come at least 10 minutes prior to your appointment to fill the form on the first visit.
This depends on the severity of the condition and whether it is a chronic or acute condition. Usually patients can start seeing changes in the first treatment. However the results may vary from case to case. In general, the more chronic the condition, the more long-term consistent treatments are needed for the best results. Acute conditions can be resolved quickly if treatment is started soon after onset. Once significant improvement occurs, maintenance treatment can be planned monthly or quarterly to prevent relapse and support general health and well-being.
Depending on the insurance carrier and policy, some patients can submit their receipts and get reimbursed for their visits. You can call your insurance company to find out if they cover your treatments and if a doctor's referral is needed. We provide the bills and the necessary documentation to help you with this process.