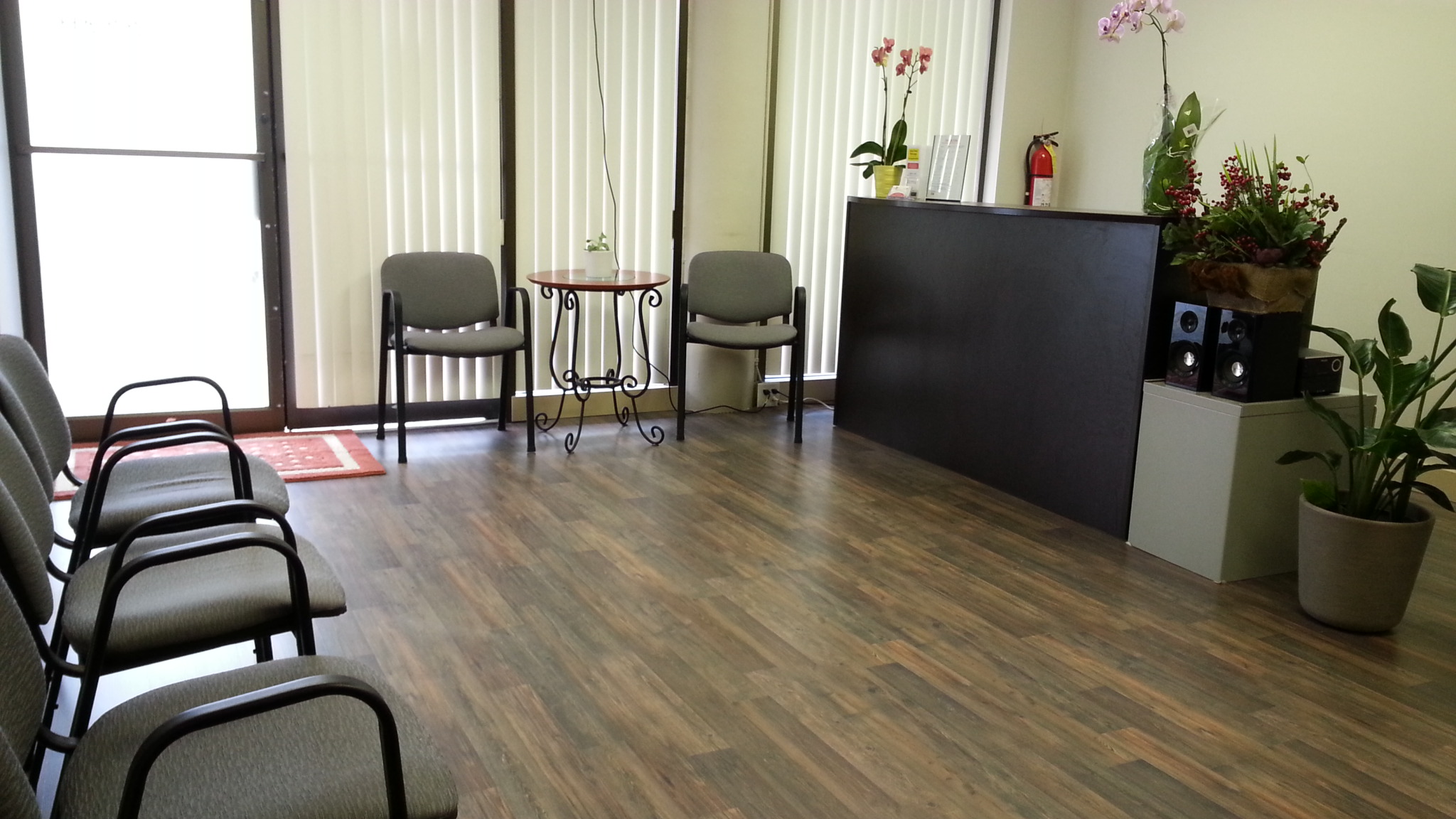 Andrew Kim
Registered Acupuncturist and Certified Onnetsu Heat Therapist
---
Andrew is a registered acupuncturist and certified Onnetsu massage therapist. His philosophy on health is pretty simple. If our self-healing function and immune system work properly, our health is on good standing. His treatment has been concentrating on promoting our self-healing function and optimizing the immune system by balancing Yin and Yang, cold and heat, sympathetic and parasympathetic nerve systems, promoting Qi(life energy), unblocking the stagnation of Qi or blood. He loves making people feel healthier and happier!
---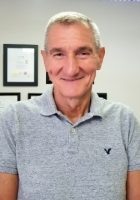 Iosif Secasan
Registered Massage Therapist
---
Iosif is a registered massage therapist.
---
Ramina Ghorbani
Registered Massage Therapist
---
Ramina was born and raised in Iran and always dreamed of a career in the medical field. She is a graduate of the 3000-hour program at West Coast College of Massage Therapy. She enjoys getting outdoors to explore BC's hiking trails, doing aerobics and jogging. Ramina is passionate about massage therapy and the way it benefits her patients. Her treatment techniques include:
Deep tissue release
Active and passive stretching
Trigger point therapy
Joint Mobilization.
---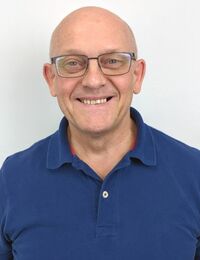 Igor Tatarnikov
RMT, MD( Russia)
---
Ever since he can remember, Igor has been fascinated by the human body. Living in Russia, he started his career as a massage therapist, and his experience with healing inspired him to such a degree that he decided to pursue further studies in medicine. He became a Medical Doctor in 1986 and a Neurologist in 1988.
Eager to continue his career in healing, after brining his family to Canada in 2004, Igor re-certified as a massage therapist by studying at the West Coast College of Massage Therapy.
Igor believes that conventional and alternative methods have much to offer, and that the successful resolution of a condition is the result of a combination of treatments rather than the use of one. This is why he is always interested in a holistic approach, and why he has always incorporated massage therapy into his medical practice.
Also, as a former athlete, Igor realizes the importance and necessity of professional pre and post event massage. To further his expertise in sports massage, Igor took the Western Sports Massage for the Elite Athlete course and participated in the Interdisciplinary Sports Medicine Conference for the Vancouver 2010 Olympic and Paralympic winter games.
Igor leads a busy and successful practice treating professional athletes, runners, clients with neurological conditions, and those suffering from office related back and neck injuries. He is always ready and eager to assess your particular case and begin a treatment plan to help you achieve a more balanced and pain free existence. Igor used to teach at the West Coast College of Massage Therapy.
He is proud to be part of Gloria Wellness Centre team and to offer clients his wealth of knowledge from years of practice in general medicine, neurology, massage therapy, and general manual therapy.
---