Registered Acupuncturist/ KSS Therapist / Onnetsu Heat Therapist
His philosophy on health is pretty simple. If our self-healing function and immune system work properly, our health is on good standing.
604-671-1007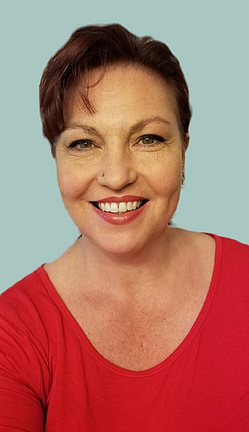 Registered Massage Therapist
Ronda applies Massage Therapy from a holistic viewpoint and her treatments are deep, yet relaxing. Each time you visit will be a unique experience based on your needs that day.
604-417-5353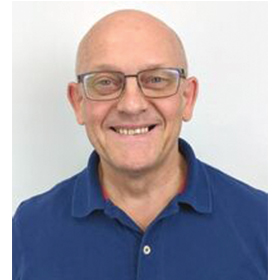 Igor Tatarnikov
RMT, MD( Russia)
Igor leads a busy and successful practice treating professional athletes, runners, clients with neurological conditions, and those suffering from office related back and neck injuries.
604-309-7147