R.Ac/R.TCM.P/ KSS Therapist / Onnetsu Heat Therapist
Andrew Kim is a registered acupuncturist and Traditional Chinese Medicine Practitioner, and a certificated KSNS and Heat therapist. He is trying to check entire body conditions from toe to head and finds where is unbalanced or weak with lots of tests. For instance, he tests left, right, up, down and some different degrees of legs with the leg test. Like this, he tests toes, ankles, knees, hip joints, lower back, neck, shoulders, elbows, wrists, fingers, abdomen, chest area, buttocks, etc. Then he treats to make balance and strengthen the place according to his results of the test. He uses the Korean Four needle technic, KSNS, acupressure, cupping, infra_red heat, and electric needle pen depending on the conditions.
604-671-1007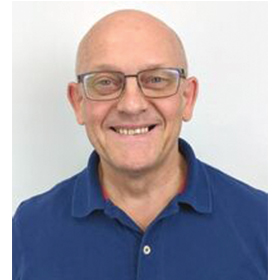 Igor Tatarnikov
RMT, MD( Russia)
Igor leads a busy and successful practice treating professional athletes, runners, clients with neurological conditions, and those suffering from office related back and neck injuries.
604-309-7147