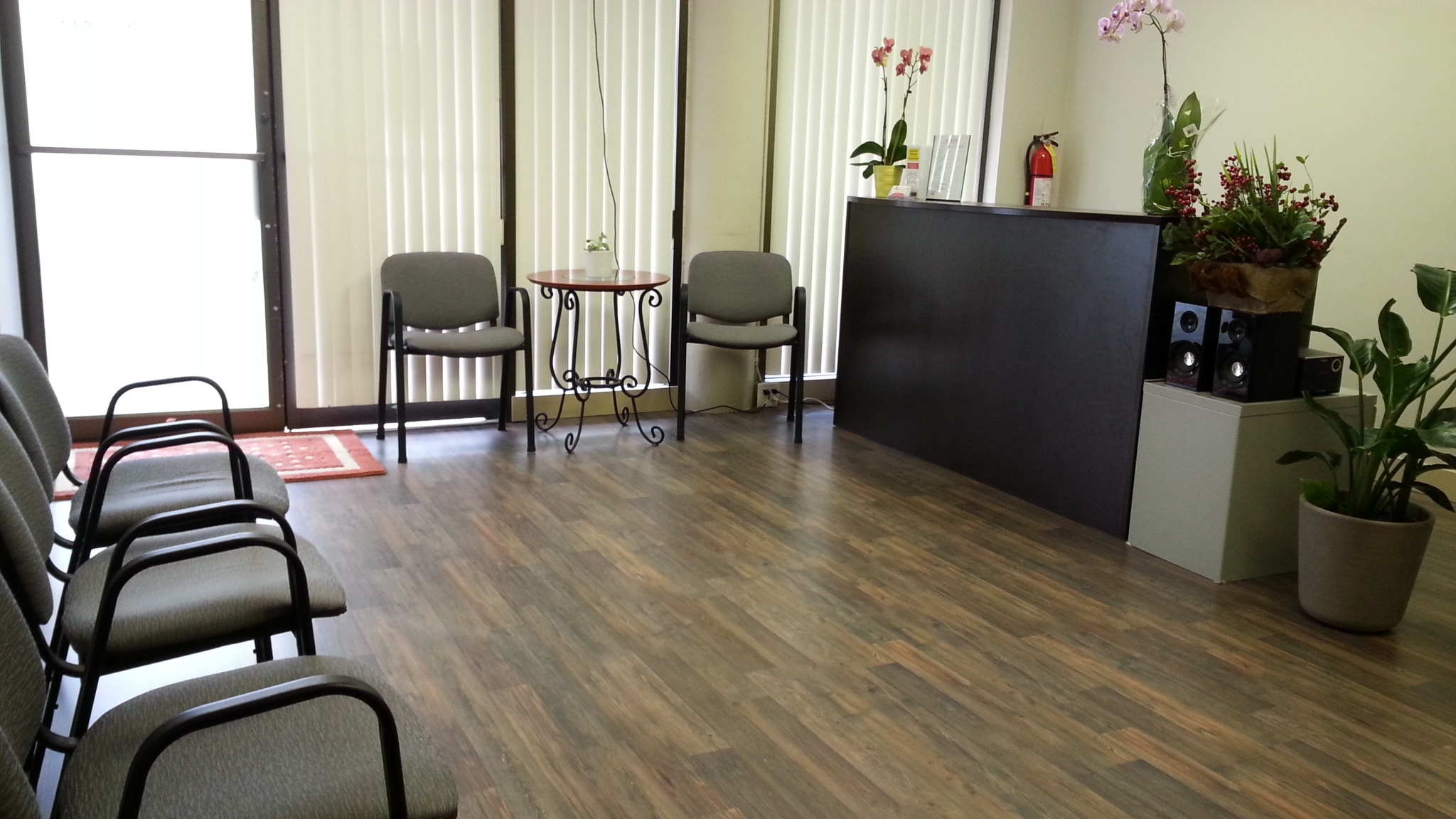 Andrew Kim
Registered Acupuncturist and Certified Onnetsu Heat Therapist
---
Andrew is a registered acupuncturist and certified Onnetsu massage therapist. His philosophy on health is pretty simple. If our self healing function and immune system work properly, our health is on good standing. His treatment has been concentrating on promoting our self healing function and optimizing immune system by balancing Yin and Yang, cold and heat, sympathetic and parasympathetic nerve systems, promoting Qi(life energy), unblocking the stagnation of Qi or blood. He loves making people feel healthier and happier!
---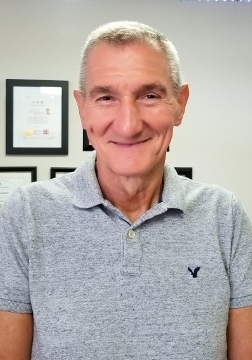 Iosif Secasan
Registered Massage Therapist
---
Iosif is a registered massage therapist.
---
Akram Naserianaraki
Osteopathic Manual Practitioner
---
Akram Naserianaraki is certificate in Osteopathic Manual Practitioner in National Osteopathy College in Canada. She also has extensive background in massage therapy.
Osteopathy is a natural medicine and science that treats the whole body. The role of the osteopathic practitioner is to perfect the art of listening to the body and to support it where it is trying hardest to correct itself, as the body has an amazing ability to heal itself. Combining this with a thorough knowledge of anatomy, physiology, biomechanics and disease processes as a physician, Akram is able to facilitate healing and support homeostatic mechanisms.
---