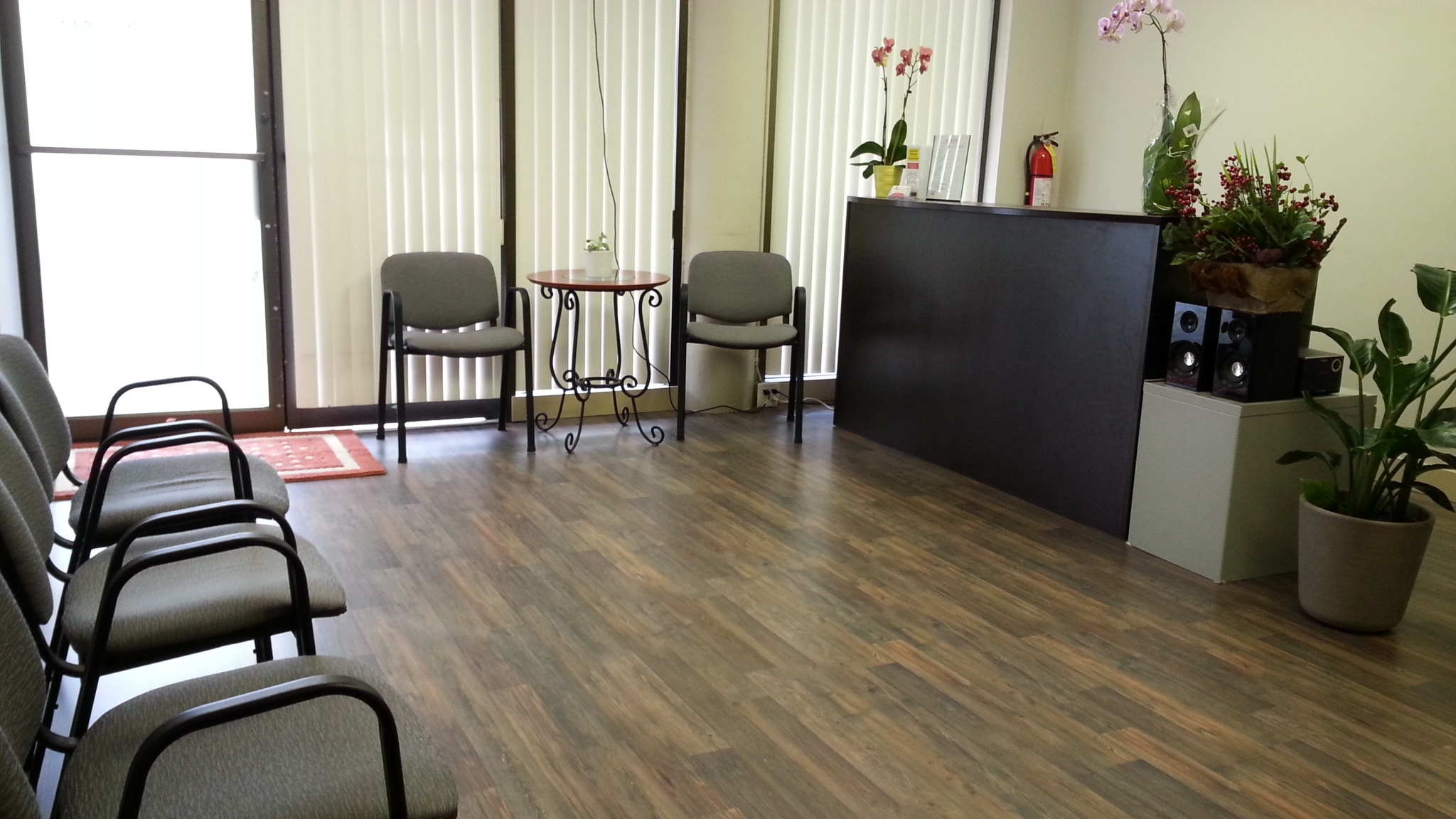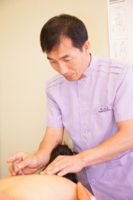 Andrew Kim
Registered Acupuncturist and Certified Onnetsu Heat Therapist
---
Andrew is a registered acupuncturist and certified Onnetsu massage therapist. His philosophy on health is pretty simple. If our self healing function and immune system work properly, our health is on good standing. His treatment has been concentrating on promoting our self healing function and optimizing immune system by balancing Yin and Yang, cold and heat, sympathetic and parasympathetic nerve systems, promoting Qi(life energy), unblocking the stagnation of Qi or blood. He loves making people feel healthier and happier!
---
Iosif Secasan
Registered Massage Therapist
---
Iosif is a registered massage therapist.
---
Ramina Ghorbani
Registered Massage Therapist
---
Ramina was born and raised in Iran and always dreamed of a career in the medical field. She is a graduate of the 3000 hour program at West Coast College of Massage Therapy. She enjoys getting outdoors to explore BC's hiking trails, doing aerobics and jogging. Ramina is passionate about massage therapy and the way it benefits her patients. Her treatment techniques include:
Deep tissue release
Active and passive stretching
Trigger point therapy
Joint mobilization.
---