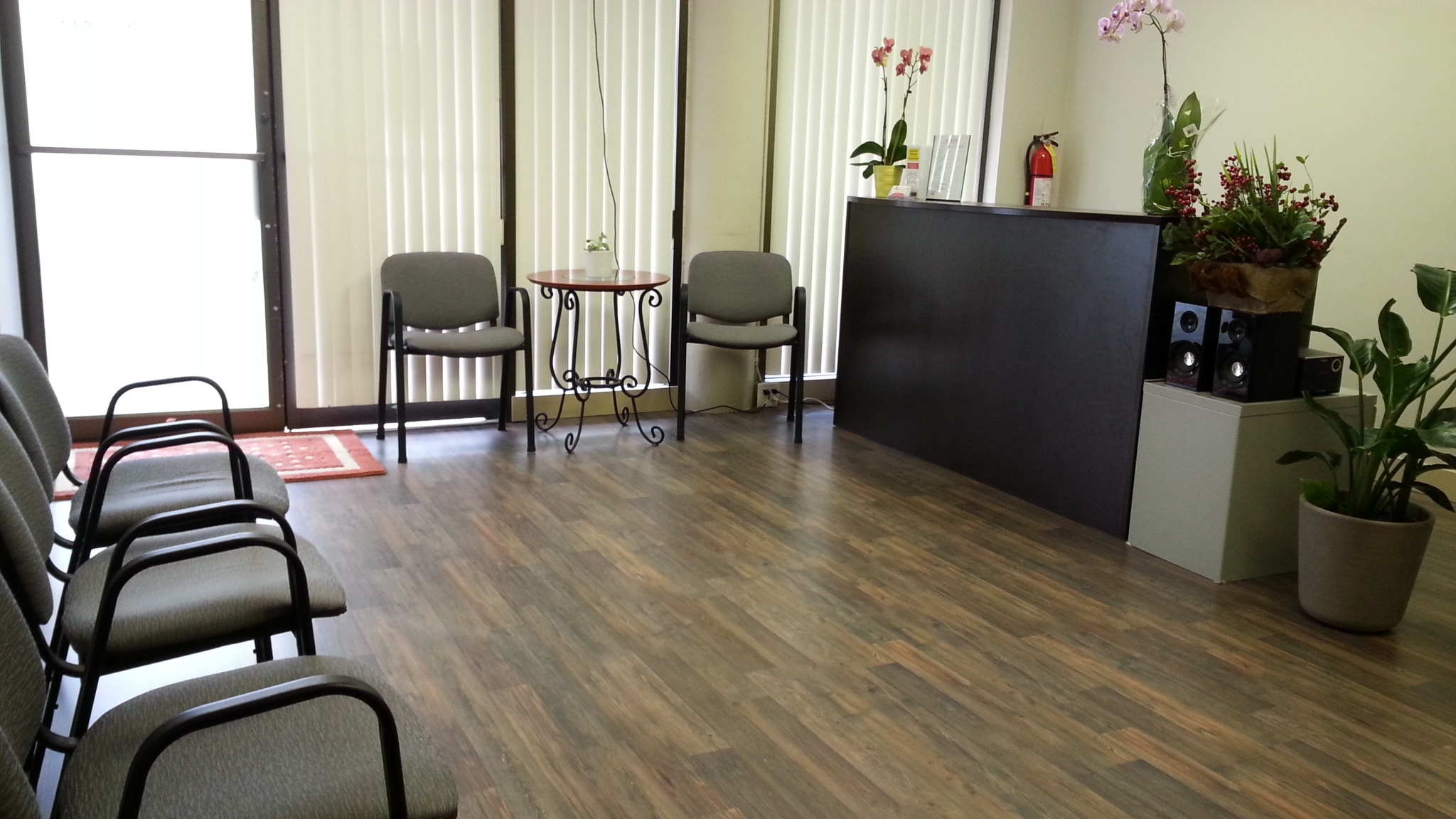 Andrew Kim
Registered Acupuncturist and Certified Onnetsu Heat Therapist
---
Andrew is a registered acupuncturist and certified Onnetsu massage therapist. His philosophy on health is pretty simple. If our self healing function and immune system work properly, our health is on good standing. His treatment has been concentrating on promoting our self healing function and optimizing immune system by balancing Yin and Yang, cold and heat, sympathetic and parasympathetic nerve systems, promoting Qi(life energy), unblocking the stagnation of Qi or blood. He loves making people feel healthier and happier!
---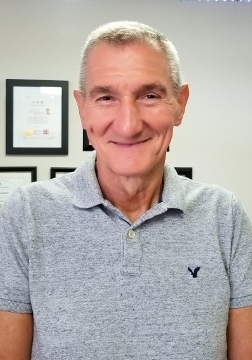 Iosif Secasan
Registered Massage Therapist
---
Iosif is a registered massage therapist.
---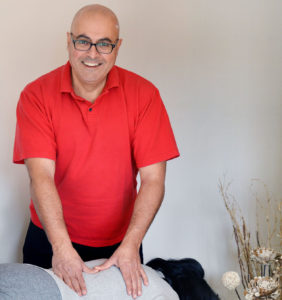 Eddie Ejder Tetik
Shiatsu Therapist, Reiki and Quantum Touch Healer
---
Graduated from Canadian College of Shiatsu Therapy, Clinical Shiatsu Therapy with Spa
Massage Diploma Program. And started to combine with Shiatsu Therapy technics, Reiki and
Quantum Touch Healing therapy together for the clients on Gloria Acupuncture Clinic in
Coquitlam now.
"Anybody who is suffering from pain, fatigue, insomnia or stress disorder…
Please come and try Shiatsu treatment today!.."
---