Registered Acupuncturist/ KSS Therapist / Onnetsu Heat Therapist
그의 건강 철학은 매우 간단합니다. 우리의자가 치유 기능과 면역 체계가 제대로 작동한다면 우리의 건강은 양호한 상태라는 것입니다.
604-671-1007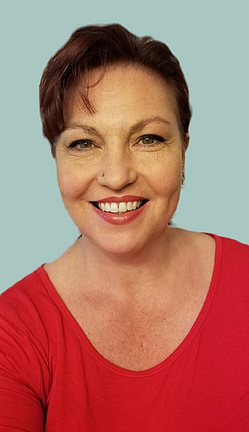 Registered Massage Therapist
Ronda applies Massage Therapy from a holistic viewpoint and her treatments are deep, yet relaxing. Each time you visit will be a unique experience based on your needs that day.
604-417-5353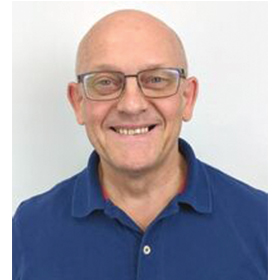 Igor Tatarnikov
RMT, MD( Russia)
Igor는 전문 운동 선수, 러너, 신경 질환이있는 고객, 사무실 관련 허리 및 목 부상으로 고통받는 사람들을 치료해오고 있습니다.
604-309-7147